Memorabilia collected over 120 years by past students and staff forms the UQ Gatton Museum.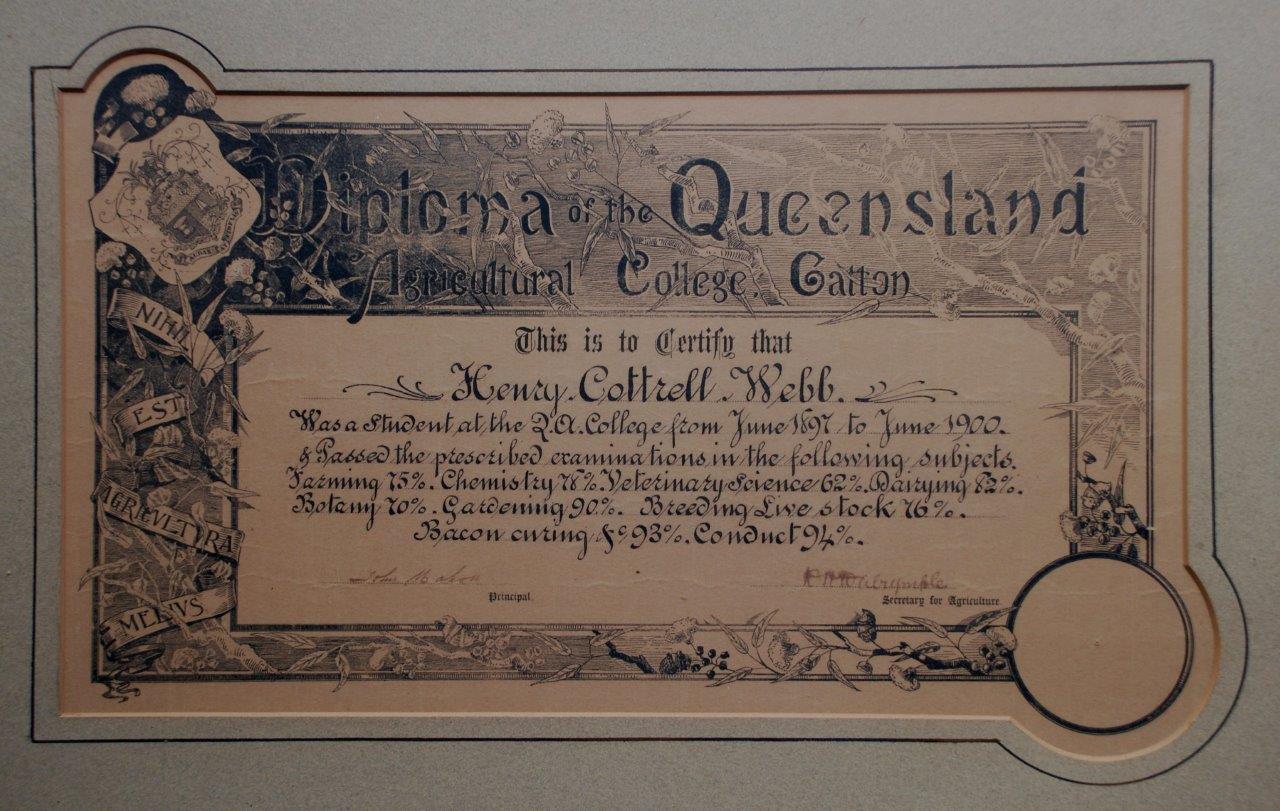 The UQ Gatton Museum has fascinating photographs and artefacts on display featuring the development of the Campus and community under its identities as the Queensland Agricultural College, Queensland Agricultural High School and College and since 1990 as The University of Queensland, Gatton Campus.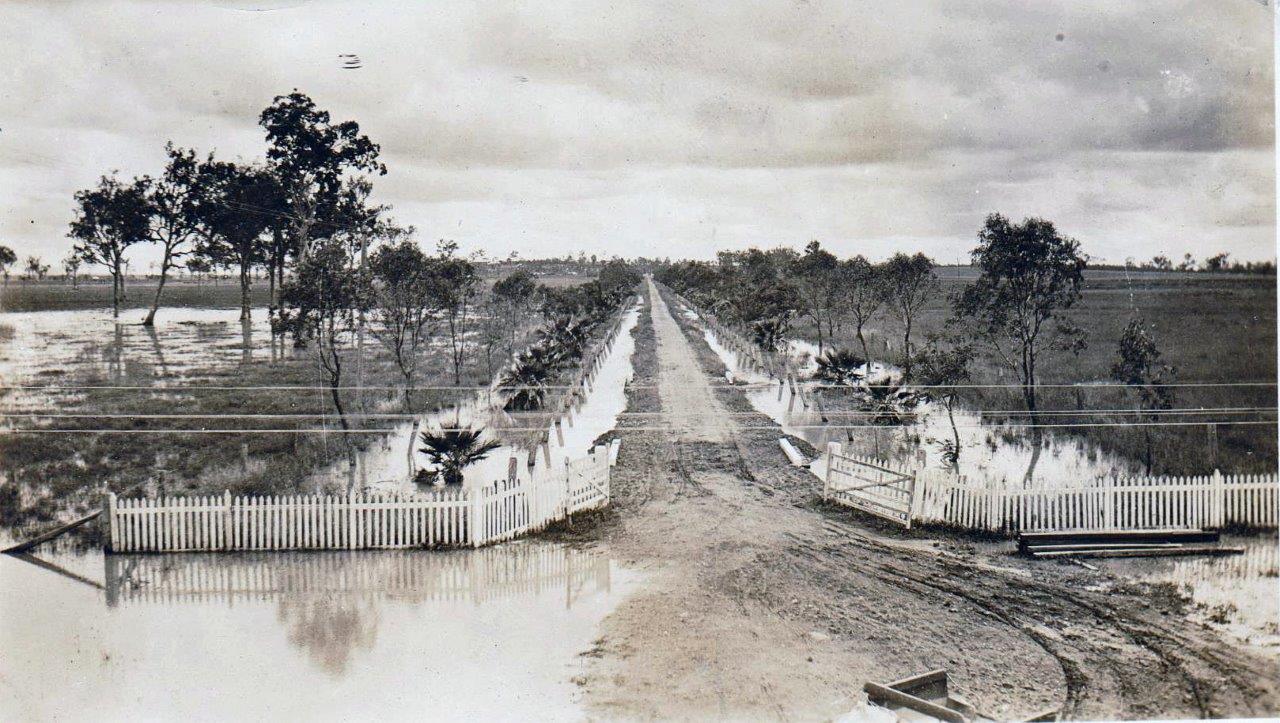 Historical publications such as "Faces and Places" and "Gatton College - 100 Years of Science and Practice" are available for purchase. For a self-guided tour, a new publication "The Stories So Far" (2004) features the Heritage Walk around the Gatton Campus which was established in 1897. It is available from the UQ Gatton Museum office or the UQ Gatton Past Students' Association office.
The UQ Gatton Museum is open most Monday afternoons between 1.00 pm and 4.00 pm and at other times by prior arrangement.
Location: Downstairs, Morrison Hall (8123) UQ Gatton Campus
Secretary: Kim Jorgensen (mob) 0438 130 963
Email: gattonpsamuseum@uq.edu.au