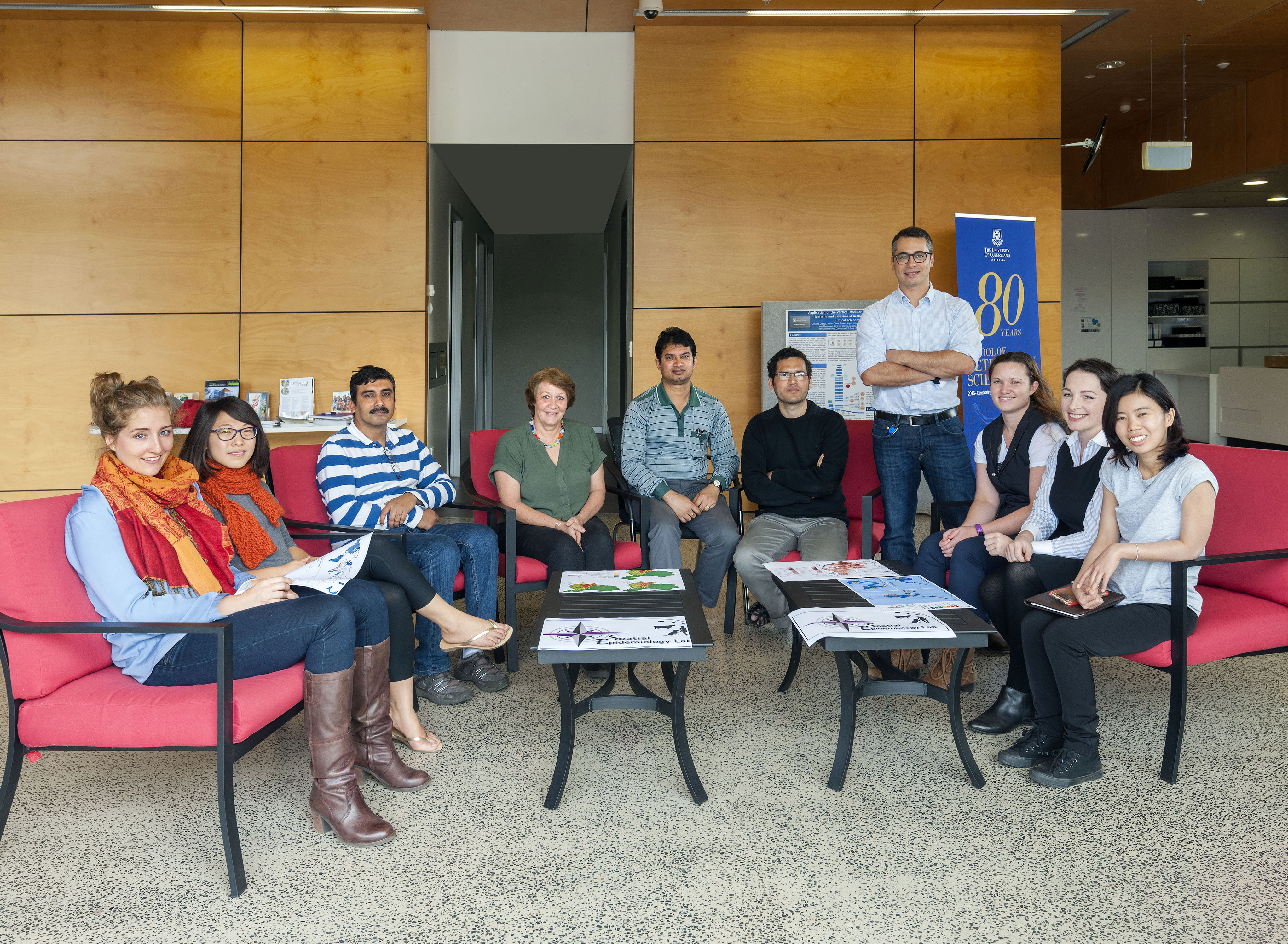 University of Queensland experts will head to Brazil and Colombia to join the frontline in the battle against zika virus by sharing research expertise in mapping emerging disease hot-spots and identifying at-risk communities.
The UQ team will train their South American colleagues in geospatial analysis to identify disease outbreaks.
Epidemiologist Dr Ricardo Soares Magalhaes, of UQ's School of Veterinary Science and Child Health Research Centre, said the project would also benefit Australia.
"It will allow Australian researchers to have a better understanding of disease factors should Zika virus be introduced into Australia," he said.
Dr Magalhaes said the project would strengthen links between Australia and leading educational and government institutions in Brazil and Colombia.
"While Zika virus infections are now under control in Colombia, it remains a national emergency in Brazil," he said.
"The disease emerged in late 2014 in Brazil and has spread to most of the Americas and resulted in devastating health outcomes for newborn children.
He said work to control the infection was constrained by the ability of local governments to work out the geographical distribution of cases and the risk factors associated with the infection.
A Department of Foreign Affairs and Trade $27,500 Council on Australian Latin America Relations seed grant will help local authorities to respond rapidly to hot spots with interventions such as fumigation, education and screening of at-risk pregnant women.
The collaboration builds on Dr Soares Magalhaes' work with US and Brazilian researchers on the leptospirosis bacterial infection, as well as a model he contributed to during an influenza outbreak in Africa and China in 2007.
The joint $56,000 project includes the Universidad Nacional de Colombia, the Instituto Nacional de Salud Ministry of Health in Colombia, the Fundacao Oswaldo Cruz and the Ministry of Health in Brazil. Dr Magalhaes is also using large data sets to map and develop rapid responses to a variety of diseases, including the West African ebola virus, rabies and avian Influenza.
Media: Ricardo Soares Magalhaes, r.magalhaes@uq.edu.au, +61 7 54601 827, or +61 424 950 431.