The UQ Gatton Campus Conference Unit offers facilities for hire for short courses, conferences, meetings, weddings, formals, and functions, including accommodation and catering.
Gatton Facilities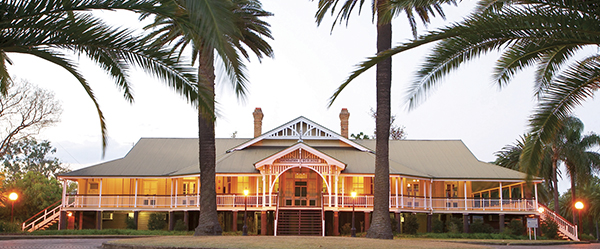 The University of Queensland Gatton Campus is situated on 1068 hectares of prime agricultural land 80 kms west of Brisbane on the Warrego Highway and 40 kms east of Toowoomba. The Campus is the oldest tertiary institution in Queensland, having been founded in 1897 as an agricultural college. In 1990 the Queensland Agricultural College amalgamated with The University of Queensland.
As one of UQ's three campuses, UQ Gatton offers undergraduate and postgraduate education in areas including Veterinary Science, Agriculture, Agribusiness and Animal Studies.
The campus with its peaceful rural atmosphere provides the perfect setting for conferences, meetings, short courses, internal and external displays (art works, machinery, etc.). The beautiful heritage-listed Foundation Building provides the perfect venue for weddings or formal dinners.
Toowoomba Facilities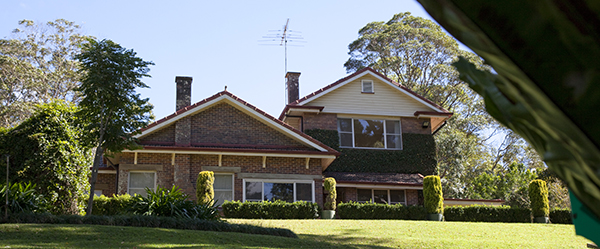 The UQ Boyce Estate Meeting Facilities are located in the magnificent Boyce Gardens in Toowoomba, Queensland, and offer rooms for hire for short courses, seminars and meetings.
The main building is surrounded by 6 hectares of immaculately maintained, heritage listed gardens, forest and parkland that were established by Leslie and Margaret Boyce in 1929.