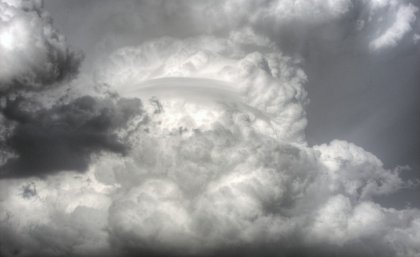 The University of Queensland is effectively closed today as South-East Queensland battens down for torrential rain, gale-force winds and flash flooding.
Vice-Chancellor and President Professor Peter Høj said classes and other activities at all three campuses (St Lucia, Gatton and Herston) were cancelled.
"Staff and students are advised to stay home," he said.
"If you have already made your way to any of UQ's campuses, please return home if it's safe to do so."
"The safety of our students and staff is, of course, our priority.
"Take care on the roads and follow the instructions of emergency service workers throughout the day," Professor Høj said.
Students will be advised of alternative arrangements to make up for cancelled classes.
Staff have been advised of leave provisions. Service-critical staff will remain on duty.
Media: Carolyn Varley, 0413 601 248.