Ray graduated from the Queensland Agricultural High School and  C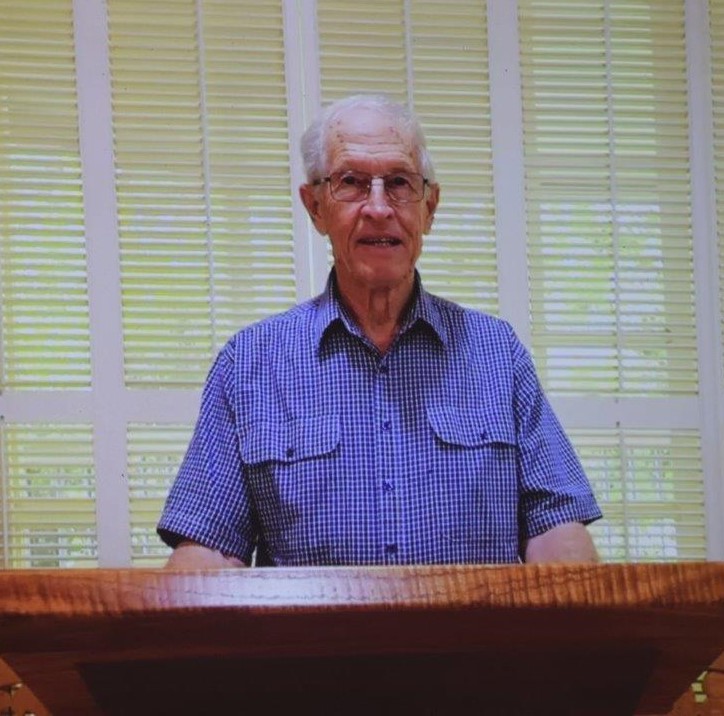 ollege in 1952 with a Queensland Diploma in Agriculture. From there, he had a career in agriculture, local government politics and served in the Australian Citizen Military Forces.
Ray Byrnes was born in Atherton and raised on a dairy farm at Danbulla on the Atherton Tablelands. After graduating from Gatton College, he remained on campus, being employed at the College in the Poultry and Dairy Sections. A short time after that, Ray took up a position with the Qld Department of Agriculture and Stock (otherwise known as the DPI) as a Cadet in the Poultry Branch. He worked at the DPI's Rocklea and Kairi Stations before being transferred to Brisbane to take up a poultry extension role.
The DPI saw the leadership potential in Ray because in 1972 they sent him on a study tour in New Zealand investigating poultry production facilities. In 1974 he ran a Poultry Industry Tour in New Zealand, for their poultry producers and in 1976 a 11-week study tour to the USA, Canada and the UK.
Ray then commenced studies at UQ St Lucia, firstly to obtain a Bachelor of Science in (1966) and later a Master of Science (1979) after which he moved to QUT graduating in 1981 with a Graduate Diploma in Business Administration.
After 6 years as the DPI Pig and Poultry Industries Branch Director he once again headed overseas and presented a paper at the 5th World Conference on Animal Production in Japan. He went on to be appointed to a variety of senior positions with DPI up until his retirement to Yungaburra in Far North Queensland in 1993.
March 2000 saw Ray elected as a Councillor of the Eacham Shire Council. Later he became Deputy Mayor and in 2004, the Mayor. In 2007 Ray was Appointed Chair of the Transition Committee for Tableland Shires amalgamation and in 2008 he presided over the final Eacham Shire Council meeting held on the 13th March.
Ray has been involved in and still is in a wide range of Community Groups including Landcare, Water Groups and Reef Rescue Groups.