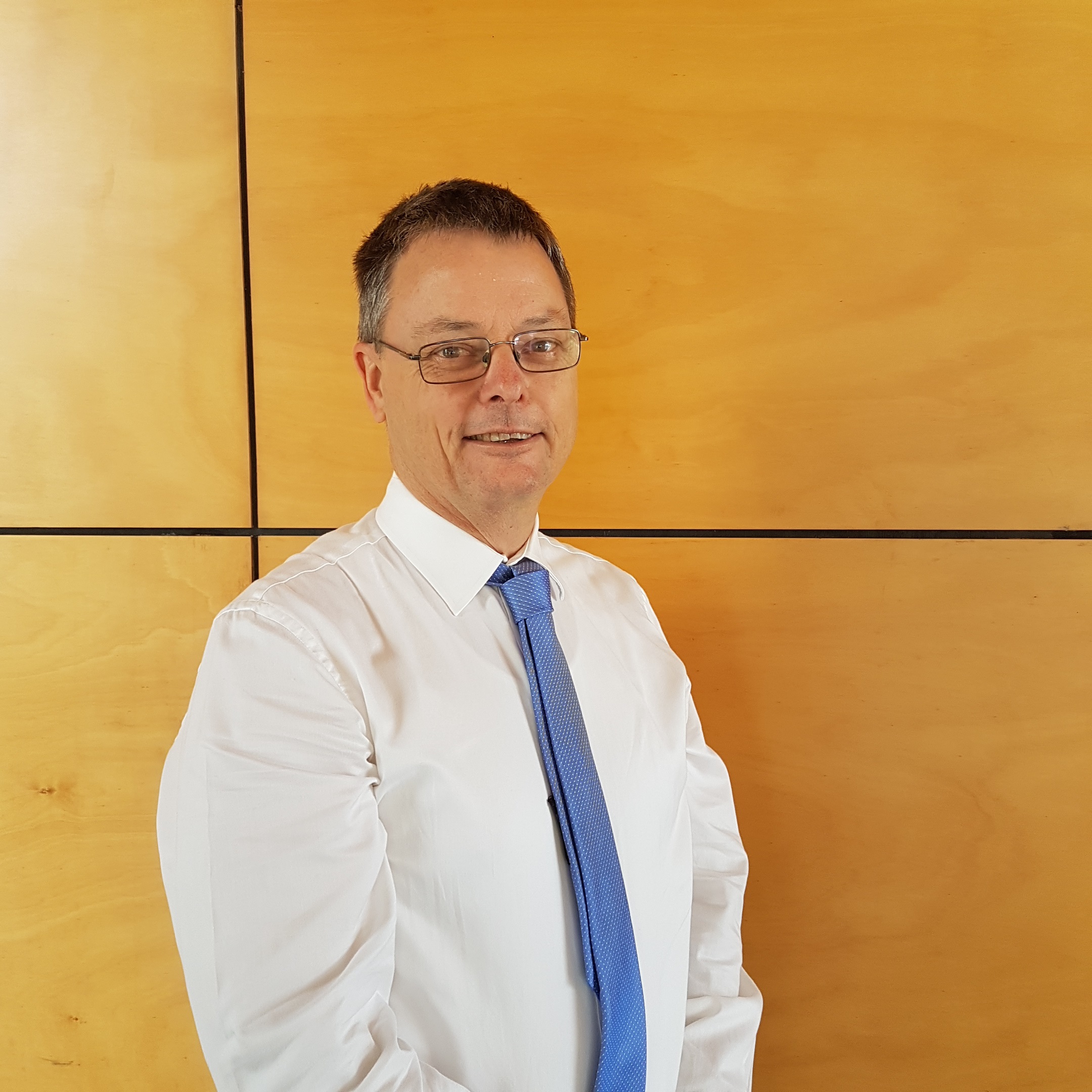 An internationally renowned veterinary academic and a leader in The University of Queensland's "One Health" initiative linking animal, human and ecosystem health has been appointed to head UQ's School of Veterinary Science.
Following a competitive international selection process, Executive Dean of UQ's Faculty of Science Professor Melissa Brown has announced Professor Nigel Perkins as the new Head of School.
Professor Perkins said he looked forward to working with his colleagues to build on the school's current international standing in the prestigious Academic Ranking of World Universities.
"I would like to maintain the school's record as the preferred choice for the very best students and staff from Australia and across the world," Professor Perkins said.
 Originally from Dirranbandi, south-west Queensland, Professor Perkins completed his veterinary science degree at UQ in 1984, earning first class honours and a University Medal.
This was followed by a Master of Science at The Ohio State University and a PhD in veterinary epidemiology at Massey University, New Zealand.
He has practiced as a veterinarian in Queensland, New South Wales and Victoria and has worked as a veterinary academic clinician at university veterinary schools in the USA, New Zealand and Australia.
Professor Perkins has held leadership roles including as Group Leader of the EpiCentre, an internationally acclaimed epidemiology research and consultancy centre within the Institute of Veterinary, Animal and Biomedical Science, Massey University, New Zealand.
He was research program manager for the Horse R&D Program within the Rural Industries Research and Development Corporation (now AgriFutures Australia); and surveillance program co-ordinator for the Australian Biosecurity Co-operative Research Centre.
Professor Perkins was Chief Examiner of the Australian and New Zealand College of Veterinary Scientists; and Director of AusVet Animal Health Services, a private Australian epidemiology consulting company operating in many countries around the world.
He said UQ had achieved full accreditation with the Australasian Veterinary Boards Council, the Royal College of Veterinary Surgeons and the American Veterinary Medical Association.
 "The school has great facilities and caseloads and fantastic students and staff," he said.
"My predecessors, acting head Associate Professor Jenny Seddon and former head Professor Glen Coleman have left the school in great shape and I look forward to continuing this success.
Media: Professor Nigel Perkins, hosvetsci@uq.edu.au, +61-7 5460 1967